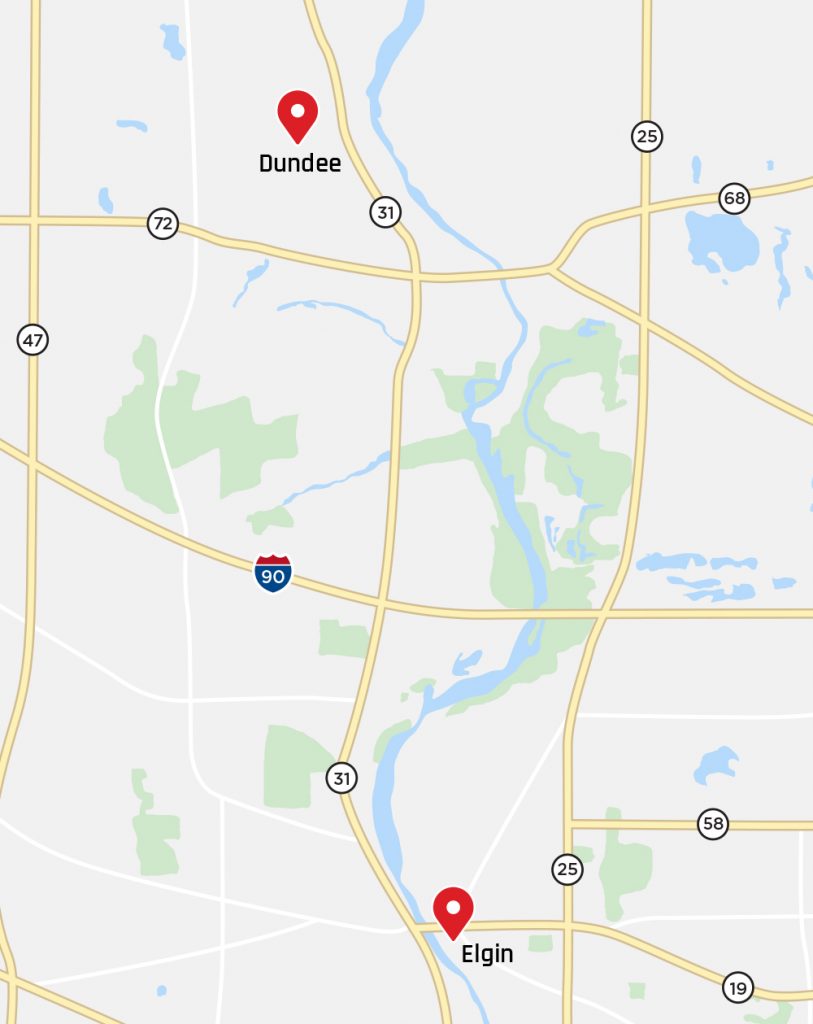 The Foundation funds primarily in Elgin and Dundee.
 It will consider proposals from organizations outside these two cities only if the work to be performed will take place in the region.
The Foundation wants to ensure the vibrancy and resilience of Elgin and Dundee into the future. It believes a community with a strong economy, diversity, stable institutions, and a strong social fabric will generate positive outcomes for all its residents.