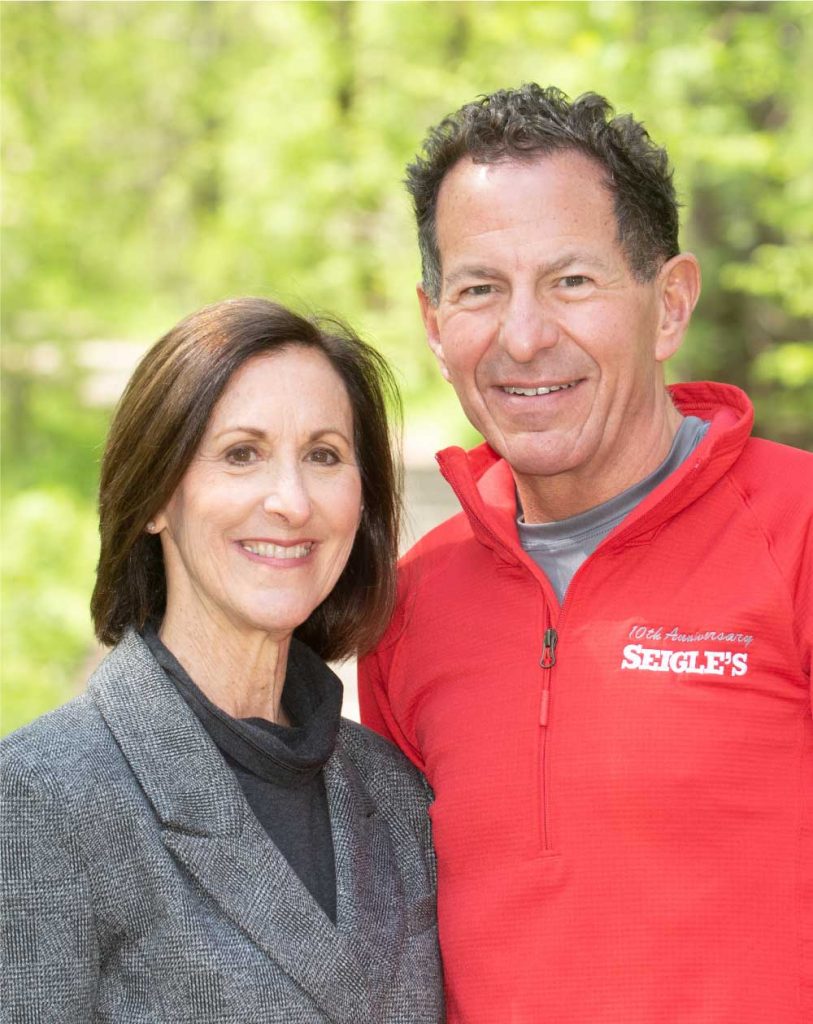 Founders Mark and Robin Seigle were born and raised in the Elgin-Dundee communities, and this region remains deeply meaningful to them. Generations ago their families came here as immigrants and over time helped build these communities and the bedrock institutions that make this place home for them. On Mark's side, Seigle's Cabinet Center traces its origins back to the late 19th century and has been an anchor of the local economy since. Recently the Company was sold and is now part of the largest distributor of cabinetry and countertops to the construction industry in the United States.
Not only do Mark and Robin evidence their philanthropy by their charitable giving, they and Board Member Karina Nava are all very invested as volunteers in numerous non-for-profits in the community. Mark, Robin, and Karina are interested in work that transforms the lives of individuals and improves the quality of life in Elgin and Dundee. The Foundation also wants to support the health and wellbeing of the nonprofits that do this work so they can achieve their missions effectively and with excellence. 
The Foundation is designed to be a lasting legacy of charitable resources for this community.  In less than two years since its formation in 2021, the Foundation contributed over $1 million dollars to deserving causes.
The Seigle Foundation board of directors is composed of Mark and Robin Seigle plus Karina Nava, Elgin Assistant City Manager. Karina, a lifelong Elginite, adds her vast experience in human services.