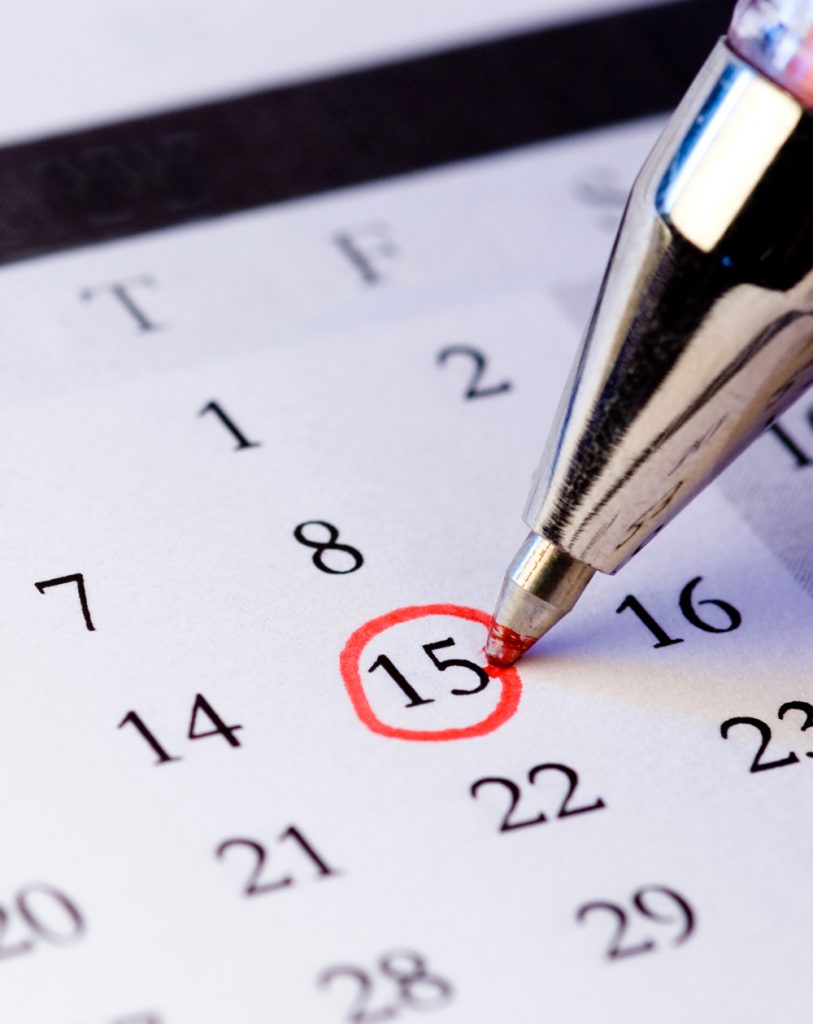 The Foundation awards grants for general operating and for projects, primarily to support direct services. Most grants will be for single-year support, but the Foundation will consider multi-year support on a case by case basis. The Foundation will entertain proposals for capital support on a case by case basis.
The Foundation operates four grant cycles per year, one for each focus area:
Upon receiving a proposal, the trustees may conduct a site visit as part of its review process. Grants typically range from $10,000 to $50,000.